Back to Top
SFA is a team of people that beleives in simplicity in design & brilliance in imagination. We provide design ideas that are functional, modern and unique. We convert them to enhance customer's experience of spaces.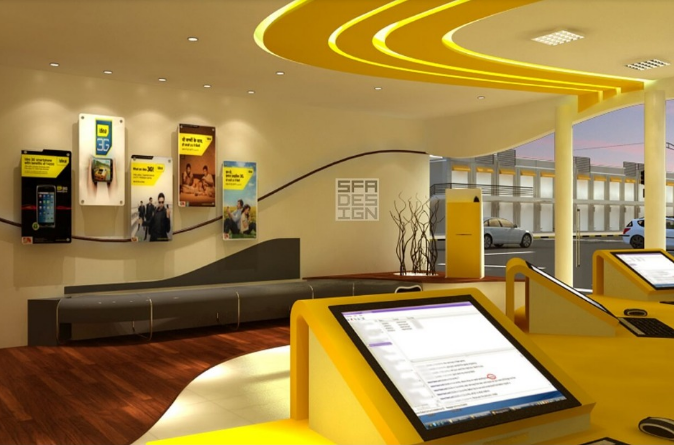 This partnership firm founded in 1993 by Ar. Vijay Falnikar & Ar. Rajesh Shirodkar; operates from Mumbai, and is known for providing simplistic, unique design solutions for Corporates, Brand Shops,Resorts, Factories or Workshops, Hospitals, Education Spaces & many types of Residencial spaces. Their successful projects are spread over 20 cities in India, and in Sri Lanka, Tanzania & Uganda.
Learn Who We Are
Experties in various sectors
Experties in Various sectors
Get Design Ideas On Our Blog
brands we've worked with
We have had the pleasure of building great relationships with some incredible brands and businesses all over the world.